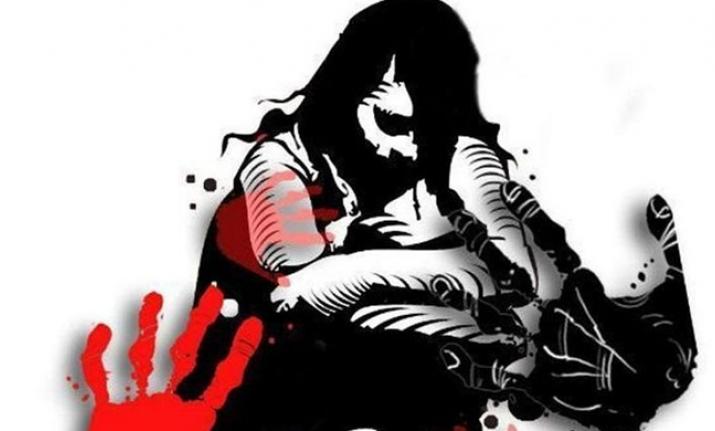 In a shameful incident, a video – which went viral on Saturday – shows eight youths molesting, dragging and disrobing a minor girl in Bihar's Jehanabad. 
After the video went viral, the police acted swiftly and arrested four people, of which two were seen assaulting the girl in the video, while the rest two were making the video clip, instead of helping the minor victim. 
"Four people have been arrested in connection with the case. Faces of two have been matched with people in the video and other two were making the clip. Other four-five have been named by them. Search operation is underway," said Nayyar Hasnain Khan, Patna Zonal IG while addressing the media on the case.
In the appalling video, the girl is seen helplessly fighting the miscreants, who are assaulting her and ripping her clothes off. Despite the girl pleading for help, the witnesses apparently did nothing to help the victim. 
While the video was removed from social media following the intervention of the state cybercrime branch, it was still available on instant messaging platforms. 
Khan said that an FIR has been registered against unknown wrongdoers on the basis of the registration number of a motorcycle which is visible in the video. A special investigation team (SIT) has been formed to investigate the video, he added. 
Jehanabad molestation case: Four people arrested, says Patna Zonal IG