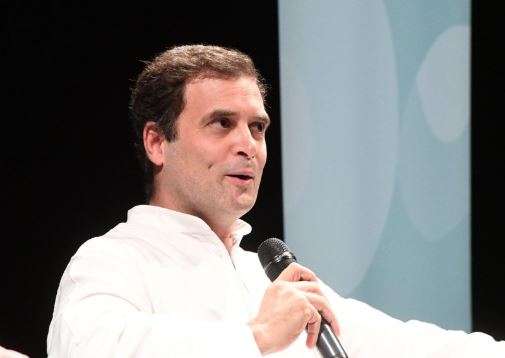 In his address in Hamburg, Germany, Congress president Rahul Gandhi on Wednesday said when he hugged Prime Minister Narendra Modi in Parliament, some of his own part members did not like it.
Referring to his famous hug, during the no-confidence motion last month, Gandhi said, "When I hugged PM Modi in Parliament, some within my party did not like it."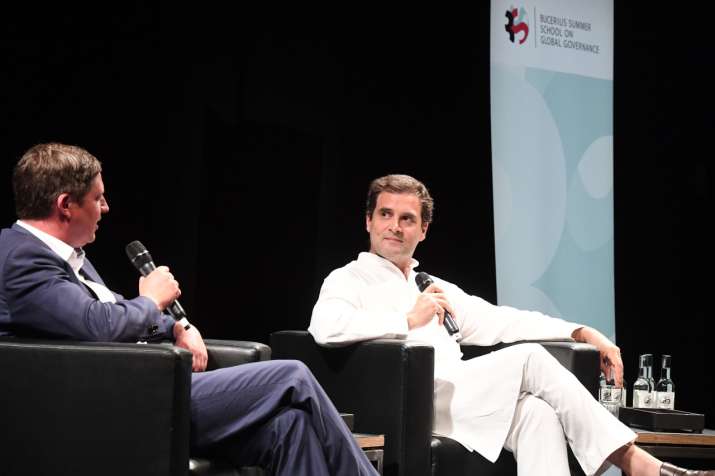 Gandhi also said, in India, there is a big job problem but the prime minister refuses to see it.
"You have to accept the problem to fix it," he said.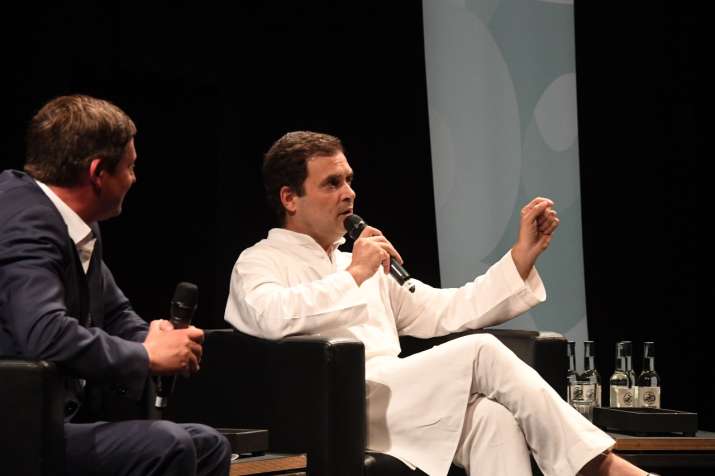 Gandhi also spoke about problems women facing in India.
"There is a huge amount of violence against women in India. India needs to change the way the Indian men view Indian women. Men have to start viewing women as an equal and with respect. I am sorry to say that men do not," Gandhi said.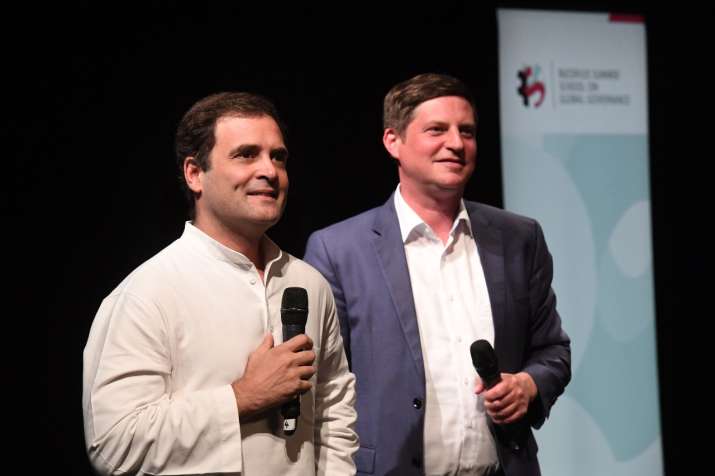 Gandhi also talked about his father and former Prime Minister Rajiv Gandhi's assailants. 
"When I saw the man who killed my father lying dead in a field in Sri Lanka, I did not like it, I saw his crying children in him," he said.
In 2009, Liberation Tigers of Tamil Eelam (LTTE) Velupillai Prabhakaran, responsible for the killing of Rajiv Gandhi, was shot dead by Sri Lankan troops.
(With inputs from agencies)