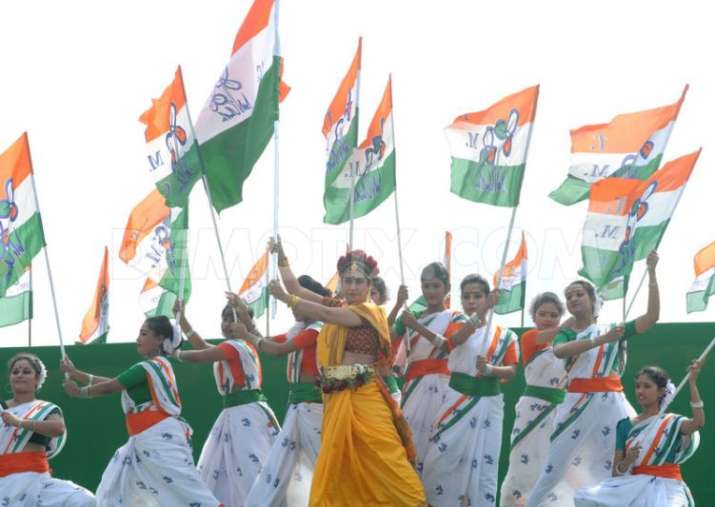 West Bengal's ruling Trinamool Congress mired into controversy on Monday after an event organised by its activists to celebrate the 70th Independence Day witnessed "obscene dancing".
The event held by the members of the Indian National Trinamool Trade Union Congress (INTTUC) saw skimpily dressed women gyrating to raunchy songs on the stage, with many from the spectators throwing money at them.
The video of the event was telecast by several news channels, prompting sharp criticism from the opposition Congress and Left Front.
However, INTTUC leader Jagannath Rai, sought to defend the function, calling it a "cultural event".
"We have been organising such cultural events on Independence Day," said Rai.
But Rai failed to find favour from his own party which minced no words in condemning the show.
"We strongly condemn this obscene act. We will ensure his expulsion and also that INTTUC flags and symbol are not misused like this in the future," said Trinamool veteran and state power minister Sobhandeb Chattopadhyay.
(With IANS inputs)