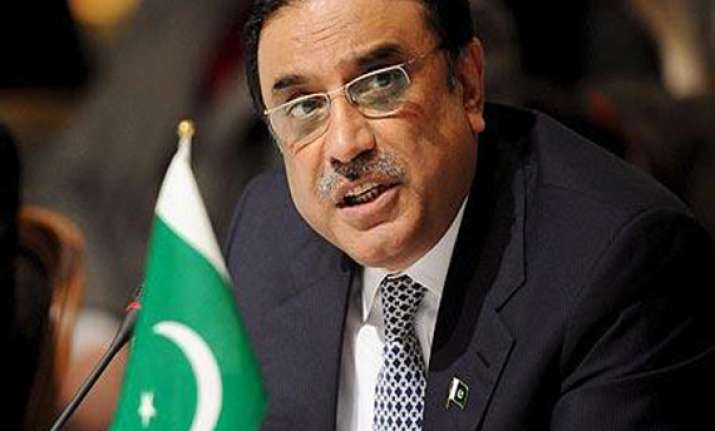 Islamabad, Jan 13 : Pakistan president Asif Ali Zardari returned home after cutting short his Dubai visit, Geo News reported.

Presdential spokesperson Farhatullah Babar said, Zardari returned to Pakistan after finishing his private business in Dubai.

Zardari  had left for Dubai on  Thursday a scheduled one-day trip amid growing tension between the Army and the PPP government. 

Zardari was supposed to get a health checkup done in Dubai apart from attending a friend's son's wedding.