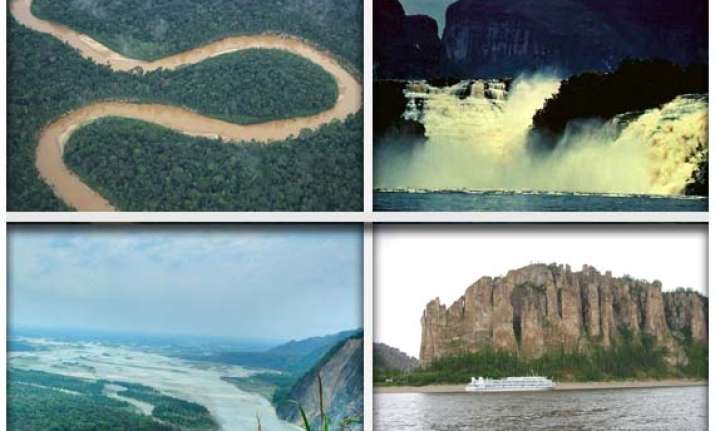 New Delhi: How many times have you gone to a riverside and stood watching it flow from a riverbank? What if S D Burman's soulful tunes start wafting across the river breeze making you drip with emotion?
It's common for people to watch a placid, flowing river in the plains, but have you watched a powerful river gushing off in furious torrents?
For that, in India, you would have to go to the North-east to watch our only powerful river, the Brahmaputra. For the rest, you have travel across the world.  
Here is a list of the world's 10 most powerful rivers:
(This list is based upon the flow rate of the river itself)