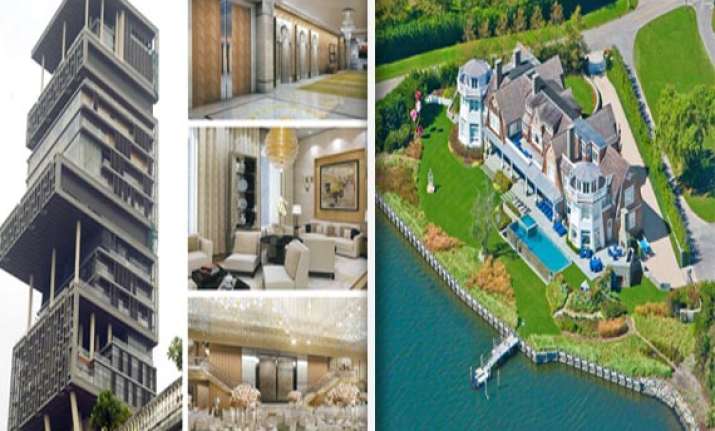 New Delhi: We have probably all dreamed of buying and living in a big mansion, whether it was one just down the street or one on the other side of the world. 
People living world's most expensive houses are either born rich or they make their fortune through hard work and passion.
Today we present the list of top 10 most expensive houses in the world. These houses are owned by world's richest business tycoons and celebrities. 
They are symbols of luxury, comfort and beauty, and have many exclusive features.