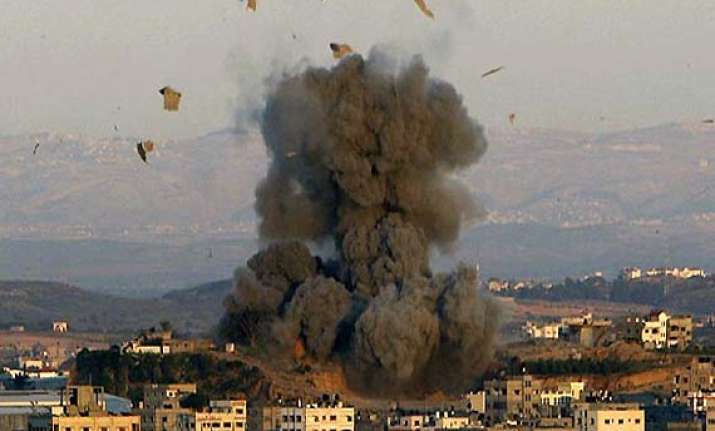 Sderot (Israel), Dec 17: The skies are clear. The air raid sirens have stopped wailing and so has the rain of rockets.
The pack of journalists too has gone from the hillock overlooking Gaza Strip on the edge of this western Negev city of 24,000 in Israel. But the residents are sure the rockets would start falling again sooner or later as they have for years.
And when that happens, they would be ready as always.