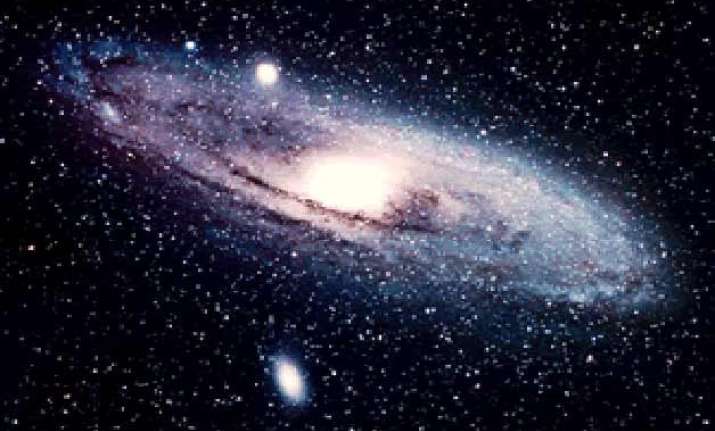 Toronto: Imagine discussing and comparing weather reports of alien planets hundreds to thousands of light years away with our own. This is quite probable as an international team of astrophysicists have prepared weather forecasts for six exoplanets.
Using sensitive observations from the Kepler space telescope, the researchers uncovered evidence of daily weather cycles on six extra-solar planets seen to exhibit different phases.
Such phase variations occur as different portions of these planets reflect light from their stars, similar to the way our own moon cycles though different phases.
Among the findings are indications of cloudy mornings on four of them and hot, clear afternoons on two others.
"We determined the weather on these alien worlds by measuring changes as the planets circle their host stars, and identifying the day-night cycle," said lead author of the study Lisa Esteves, doctoral candidate at University of Toronto in Canada .
"We traced each of them going through a cycle of phases in which different portions of the planet are illuminated by its star, from fully lit to completely dark," Esteves noted.
For four of the planets, the researchers saw excess brightness in the Kepler data that corresponds to when the morning side is visible. For the other two, they saw an excess when the evening side is visible.
Most of the planets examined in this study are very hot and large, with temperatures greater than 1,600 degrees Celsius and sizes comparable to Jupiter - conditions far from hospitable to life but excellent for phase measurements.
"Someday soon we hope to be talking about weather reports for alien worlds not much bigger than Earth, and to be making comparisons with our home planet," co-author Ray Jayawardhana of York University noted.
The study appeared in The Astrophysical Journal.