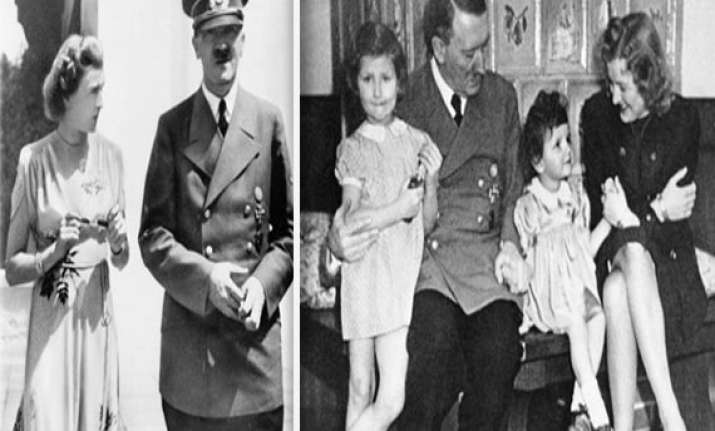 New Delhi: 2nd of August 1934 was the day, when the Nazi dictator Adolf Hitler became the commander-in-chief of German Army.  
The German Fuhrer Adolf Hitler  was always known as a man of mystery.  He had quite a long struggle in life, as a struggling artist in Vienna, and his encounters with Jews early  in life.
These incidents  provoke considerable intrigue, as commentators seek to gauge the extent to which his experiences shaped the thoughts of the future fascist dictator.  
He wed his long-term lover Eva Braun just hours before their joint suicide in his Berlin bunker in 1945 towards the end of World War II.
Hitler and Braun killed themselves to avoid capture following the German defeat in the war and their corpses were burned.
Braun fell in love with Hitler aged just 17, although he was 23 years her senior.

Here are some pics from the private album of this couple published by Life magazine: