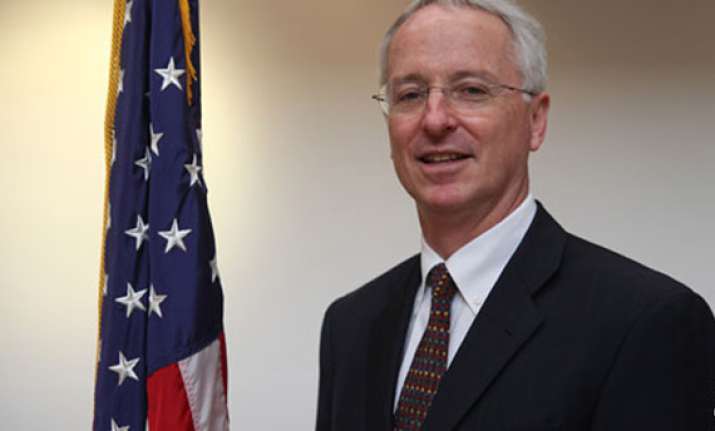 Islamabad, Feb 1: US Ambassador Cameron Munter on Tuesday said the cross-border NATO air strike that killed 24 Pakistani soldiers last year was not a deliberate act and the American administration wants to ensure that such incidents are not repeated.

Munter made the remarks while interacting with reporters at the historic site of Mohenjodaro in southern Sindh province.

He described the attack on two military posts at Salala in Mohmand tribal region as a "terrible tragedy".  "It was a terrible tragedy, what happened at Salala. It should not have happened. It was...not a planned act," Munter said while replying to questions from journalists. 

The incident had saddened the American people and the US administration would try to ensure that such acts did not happen in future, he said.

"The whole country feels for that. We want to make sure that it never happens again," the envoy said.  In this regard, the US wants to hold a dialogue with Pakistan and it is expected that the talks will start soon, he said.

Pakistan responded angrily to the attacks on November 26 by shutting all routes used to transport supplies to NATO forces in Afghanistan and forcing the US to vacate Shamsi airbase, reportedly a hub for operations by CIA-operated drones.

Prime Minster Yousuf Raza Gilani ordered a parliamentary review of Pakistan-US relations and the framing of new "terms of engagement".