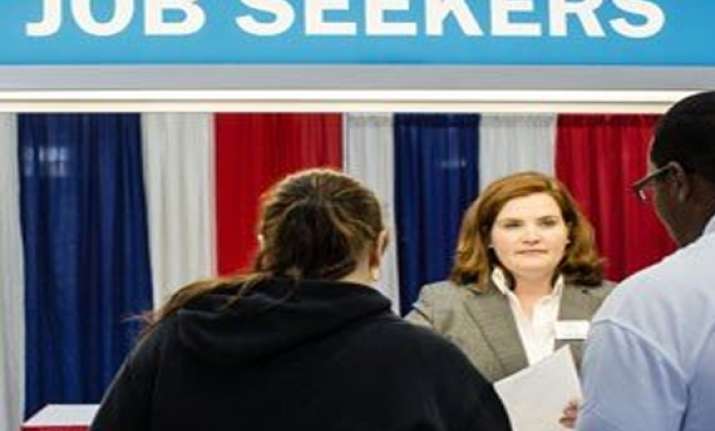 Washington, Jun 21:  The number of people seeking U.S. unemployment benefits dipped last week but not by enough to indicate that hiring is picking up.
The Labor Department says weekly applications for unemployment aid declined by 2,000 to a seasonally adjusted 387,000.
The four-week average, a less volatile measure, rose for the fourth straight week, to 386,250. That's the highest level since December.
Applications are a measure of the pace of layoffs. They have been edging up in recent weeks after falling steadily over the fall and winter. In the past six weeks, applications have increased nearly 5 percent.
When applications fall below 375,000, it generally suggests hiring is strong enough to reduce the unemployment rate.
Hiring slowed sharply in April and May, raising concerns about the strength of the recover