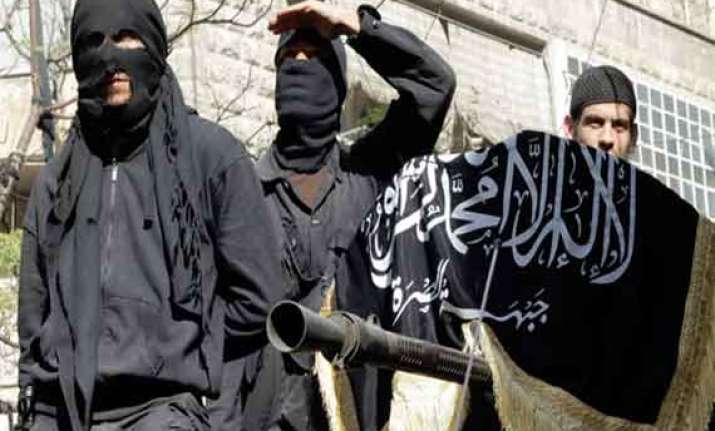 Washington: The US on Friday imposed sanctions on two alleged key financiers of al-Nusra Front and Al Qaeda, authorities said.
Abdul Mohsen Abdullah Ibrahim Al-Sharikh and Hamid Hamad Hamid Al-Ali were added to the Department of Treasury's list of specially designated global terrorists, a move that entails sanctions barring American citizens from doing business with them and freezing all of their assets under US jurisdiction, Xinhua reported.
"We are determined to stem the flow of funds to terrorists in Syria and Iraq who continue to commit violent acts and threaten US and allied interests in the region," David Cohen, under secretary of treasury for terrorism and financial intelligence, said in a statement.
The pair were added to UN Security Council's sanctions list Aug 15 when the 15-member council adopted a resolution targeting the Islamic State (IS) group now rampaging in Iraq, and Al Nusra Front, a Syria-based group with links to Al Qaeda.
The US had slapped sanctions on five people working with or providing support for the two terror groups this month.