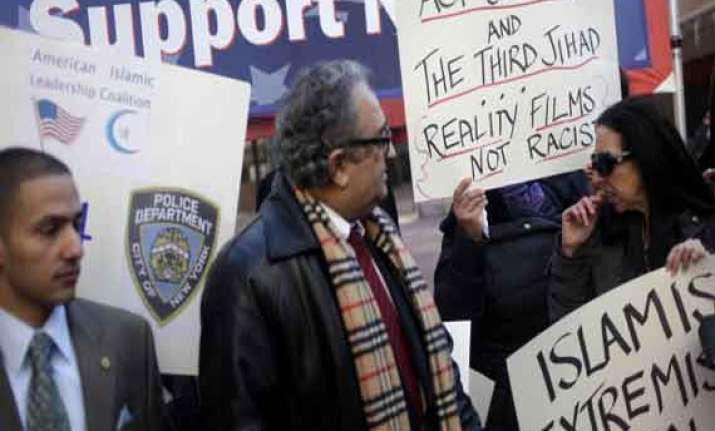 Washington : A coalition of 125 religious, racial justice, civil rights, and community-based organizations including South Asians have demanded a civil rights probe into the New York City Police Department's alleged programme of spying on Muslims.
The plea has been made in a letter sent Thursday to the Justice Department by the coalition including the American Civil Liberties Union, South Asian Americans Leading Together (SAALT), and the National Network for Arab American Communities (NNAAC).
Groups representing diverse faith traditions and beliefs who signed the letter include Hindu, Sikh, Muslim, Christian and Jewish, organizations, such as the Hindu American Foundation, the Sikh Coalition, and national, regional, and New York-based Muslim groups.
According to SAALT, for years now, the NYPD has been spying on the Muslim American community and in fact, even created a programme dedicated to unwarranted and suspicionless surveillance of Muslims in the New York City area.
In addition to spying on mosques and trying to infiltrate community-based organizations, they also monitored restaurants, bookstores, and student groups, it alleged
But, the NYPD's actions have implications beyond the civil rights violations of Muslims in the New York City area, SAALT said.
"Putting a class of Americans under surveillance based on their religion is a clear violation of our Constitution's guarantees of equality and religious freedom," said Hina Shamsi, director of the ACLU National Security Project.
"The NYPD's surveillance programme has stigmatized Muslims as suspect and had deeply negative effects on their free speech, association, and religious practice," she said.