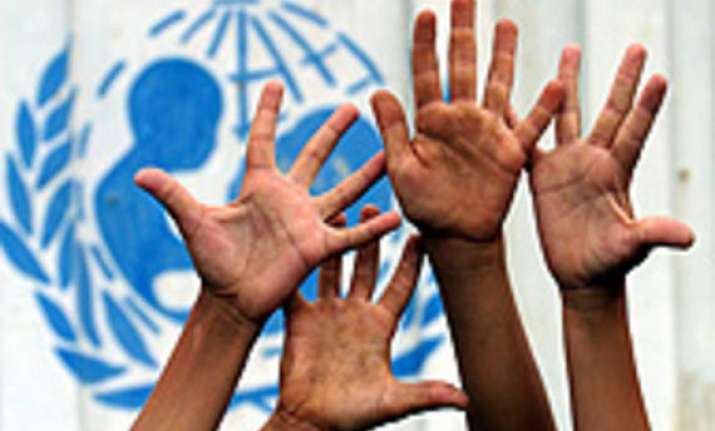 Abuja, July 9: The UN's Children's Fund (UNICEF) on Monday condemned the killing of over 20 schoolchildren in Nigeria's Yobe state over the weekend.
Gunmen suspected to be members of the Boko Haram sect Saturday attacked a government secondary school in Mamudo villag, killing more than 20 students, a teacher and an Islamic preacher. The attack occurred while the students were asleep, Xinhua reported.
There can be no justification for targeting children and those looking after them, the UNICEF said in a statement issued by its regional director for West and Central Africa Manuel Fontaine.
"As we extend our sympathy to the families of the victims, we would say in the strongest possible terms that there can be no justification for the deliberate targeting of children and those looking after them," it said.
The UN agency called on Nigerian governments at all levels to ensure that those responsible for the dastardly act were brought to book, while noting that 48 students and seven teachers had been killed since June 16 in four separate attacks in the region.