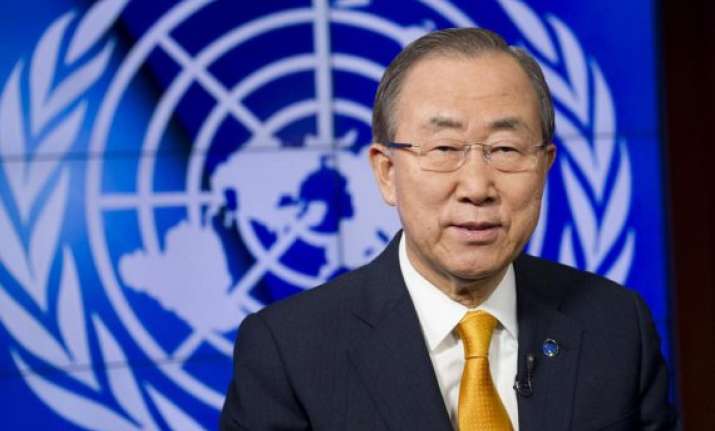 United Nations: UN Secretary-General Ban Ki-moon said on Wednesday that rural women are the key agents for sustainable development as the international community moves towards the post-2015 development goals.
"Collectively, rural women are a force that can drive global progress," Xinhua quoted Ban as saying in a message marking the International Day of Rural Women, which fell on Wednesday.
"Because they often live on the frontlines of poverty, natural disasters and other threats, rural women have an enormous stake in the successes of our global campaigns," Ban said, noting they are essential for "accelerating our work towards the Millennium Development Goals, adopting a new vision for sustainable development, and concluding a meaningful universal climate agreement."
"We must address the discrimination and deprivation that rural women continue to suffer," Ban said.
The majority of rural women depend on natural resources for their livelihoods. In developing countries, they make up more than 40 percent of the agricultural labor force, according to UN figures.