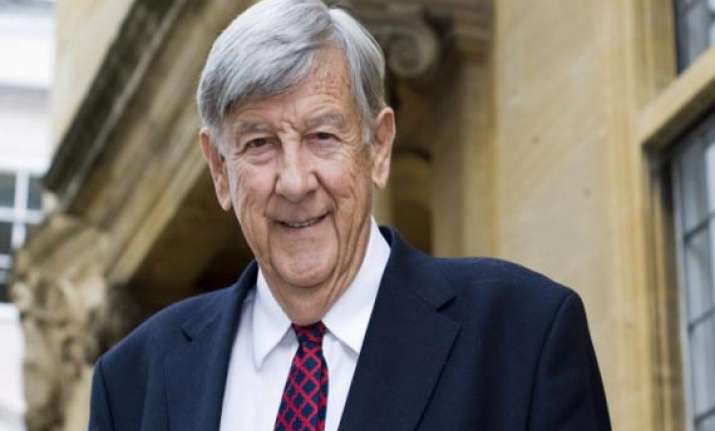 Hamilton, Jun 27: Authorities in Bermuda say British philanthropist and technology guru James Martin has been found dead in waters near his home on a private island.
Police said Thursday that an autopsy is pending for the 79-year-old man, but they believe no foul play is involved.
Martin was the University of Oxford's largest single private donor and has a school named after him where researchers study the challenges facing humanity in the 21st century.
He also was a Pulitzer Prize nominee for a technology book published in 1977.
Police say a kayaker found Martin's body floating in the water on Monday near Agar's Island.