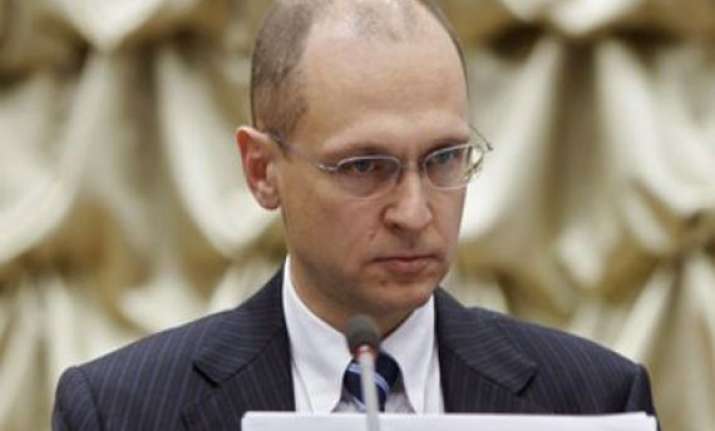 Abu Dhabi,Dec 17: The United Arab Emirates (UAE) and Russia Monday signed an agreement for cooperation in the use of nuclear energy for peaceful purposes.
The agreement was signed by Sergei Kiriyenko, head of the Russian nuclear corporation Rosatom, and UAE's Deputy Energy Minister Mohammed bin Zain al-Hamli.
"This is a comprehensive agreement encompassing cooperation in all areas of nuclear energy, including uranium mining and processing, fuel production, research and building nuclear power plants," Kiriyenko said.
It lays the legal groundwork for technology transfers and the delivery of nuclear materials to the energy sector.