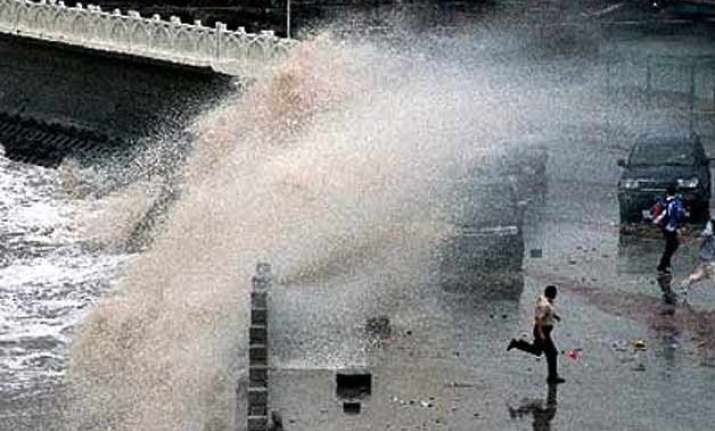 Beijing: A typhoon is slated to hit the East China Sea on Friday, bringing strong winds and rainstorms to the coastal Zhejiang province.
According to meteorological sources, the typhoon will also affect the neighbouring Fujian province, Xinhua news agency reported.
Zhejiang is evacuating people along the coastal regions to prepare for the upcoming storm.