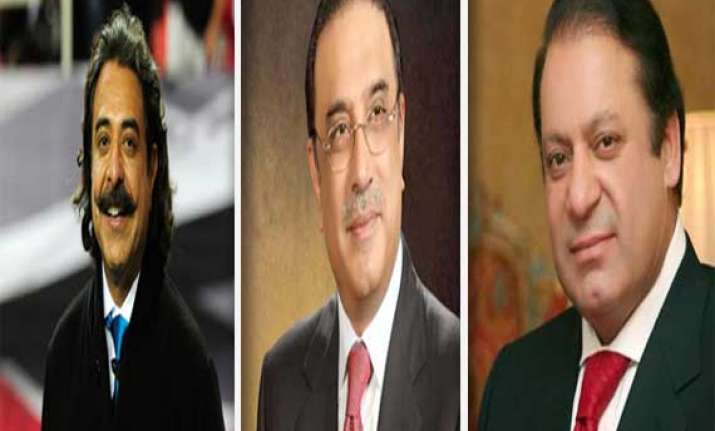 New Delhi: Ranked at 155th number by GDP, Pakistan is a poor country and a failed state.
Terrorist violence, corrupt politicians and bureaucrats and low level of foreign investment are the main reasons behind Pakistan's decline.
Still the country has a good number of billionaires.
Here is a list of top 10 richest people of Pakistan:
1. Shahid Khan
A self made billionaire, Shaid belongs to a middle-class Lahori family. Shahid Khan is a Pakistani-born business tycoon currently living in USA.
He is the richest man of Pakistan with net worth of about $2.5 billion. He was featured in Forbes and was ranked 491st in Forbes list of world's wealthiest people.
He founded Bumper Works and bought Flex-n-Gate which turned him into a billionaire.