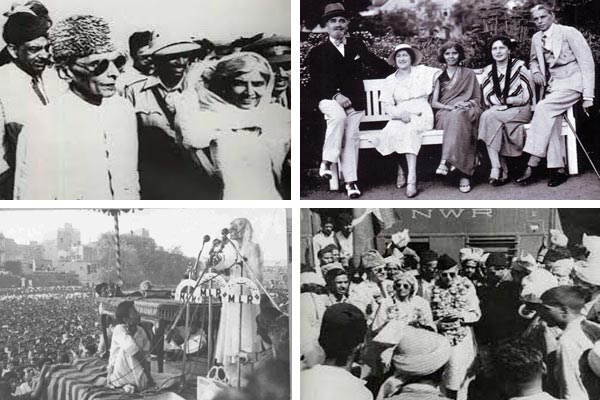 New Delhi: Every year on July 30, Pakistan celebrates the birth anniversary of  Mohtarma Fatima Jinnah, popularly known as Madar-e-Millat (Mother of the Nation).
Born in 1893 in Karachi, Fatima was the younger sister of Pakistan's founder Mohammed Ali Jinnah. She was an upright and intelligent lady and a dauntless soul against heavy odds.
Fatima was an active political figure in the movement for independence from British Raj.
Mohammed Ali Jinnah once said, "My sister was like a bright ray of light and hope whenever I came back home and met her, anxieties would have been much greater and my health much worse, but for the restraint imposed by her"
She is  also known in Pakistan as Khatun-e Pakistan (Lady of Pakistan").