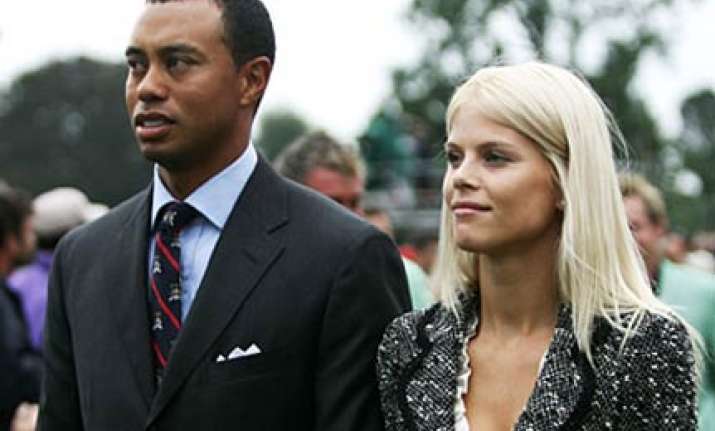 WINDERMERE: Tiger Woods' ex-wife Elin Nordegren says she has "been through hell" since learning of her husband's infidelity but she never hit him.
In an interview with People magazine, Nordegren says she and Woods tried for months to reconcile the relationship. In the end, she says a marriage "without trust or love" wasn't good for anyone.
In November, Woods drove his SUV over a fire hydrant and into a tree, setting off shocking revelations that he had been cheating on his wife through multiple affairs.
Nordegren tells the magazine that she never hit Woods, calling speculation that she hit him with a golf club "truly ridiculous."She is on the cover of this week's issue, just two days after the couple officially divorced.PTI