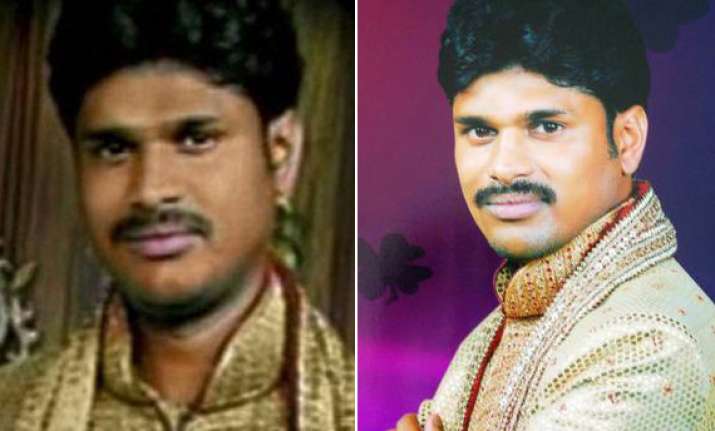 London, Feb 12: Three Indians have been charged with the attempted murder of Praveen Reddy, an MBA student here, who was critically stabbed on Friday night in Newham here. 

The Metropolitan Police today told PTI that the three are: Amareshwar Arava, 25, Sai Kishore Balguri, 25 and Nishanth Puttapaka, 23.

"We are not treating the incident as racially motivated at this time, "a police spokesperson told PTI on Saturday.

The three will appear at the Thames Magistrates' court on Monday, the police said.

Meanwhile, the father and an uncle of Praveen Reddy have got visa to visit UK, the family said on Sunday.

The victim's father Sudhakar Reddy and an uncle have got the visa in Chennai to go to London and they would leave for the U.K on Sunday night, Mr. Praveen Reddy's brother Jayasekhar Reddy told PTI in Hyderabad.

He said the condition of Praveen Reddy continued to be critical though it was better from what it was on Saturday.

The family had been informed that Praveen Reddy needed another surgery, he said.

External Affairs Minister S.M. Krishna spoke to Sudhakar Reddy on Saturday assuring him of all help in getting visa.

The External Affairs Minister also spoke to the acting High Commissioner Rajesh Prasad, asking him to extend all possible help to the family.