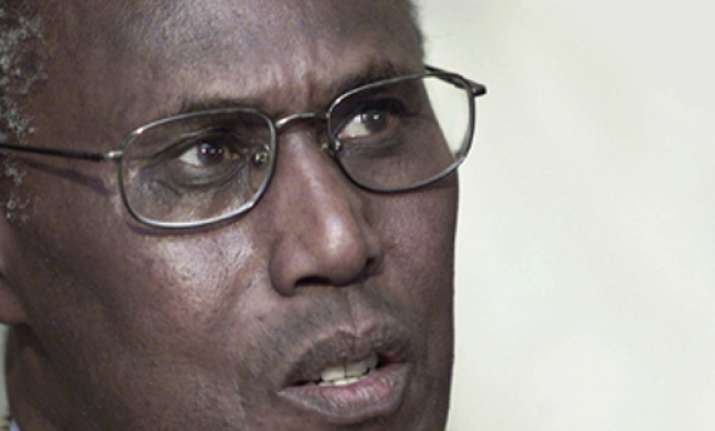 Kenya, Jun 16: Thousands of mourners attended the burial of Kenya's Internal Security Minister days after his death in a helicopter crash.
George Saitoti, a prominent politician who planned to run for president in 2013, was buried Saturday at his home on the outskirts of Nairobi. He was killed Sunday along with his deputy and all four others aboard.
The American-educated economist and mathematician played a key role in Kenya's decision to send troops into Somalia to pursue al-Qaida-linked Somali militants after a string of attacks in Kenya.
For over a decade, he was a deputy to former President Daniel arap Moi.
Speakers at the event praised Saitoti's intelligence and work in government. But his critics say he will be remembered for being finance minister when a scam in the early 90's involving his ministry almost crippled the economy.