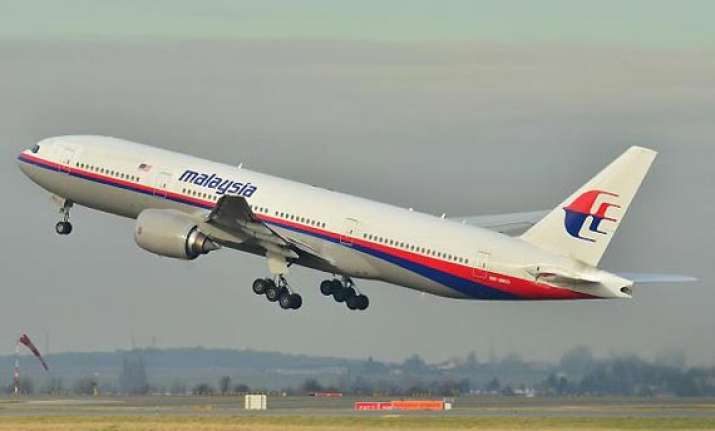 Washington: The possibility of a terror link cannot be ruled out yet in the " mystery" of the missing Malaysia Airlines flight, John Brennan, director of the US Central Intelligence Agency (CIA), said Tuesday.
The CIA head called the disappearance of the Malaysia Airlines plane "still a mystery" when he delivered a speech and answered questions at an event organised by the Council on Foreign Relations, a Washington-based think tank, Xinhua reported.
Asked if the agency could rule out a terror link in the case, Brennan said, "No, we're not ruling it out. Not at all."
"You cannot discount any theory," said Brennan.
Earlier Tuesday, the head of the international police organisation Interpol said the missing flight does not appear to be related to terrorism.
"The more information we get, the more we are inclined to conclude it was not a terrorist incident," said Interpol Secretary General Ronald Noble at a news conference in Lyon, France.
The Boeing 777 with 239 people aboard was flying to Beijing from Kuala Lumpur, Malaysia, when it lost contact with the ground early Saturday.
A multinational massive search operation has been launched but no trace of the missing aircraft has been found yet.