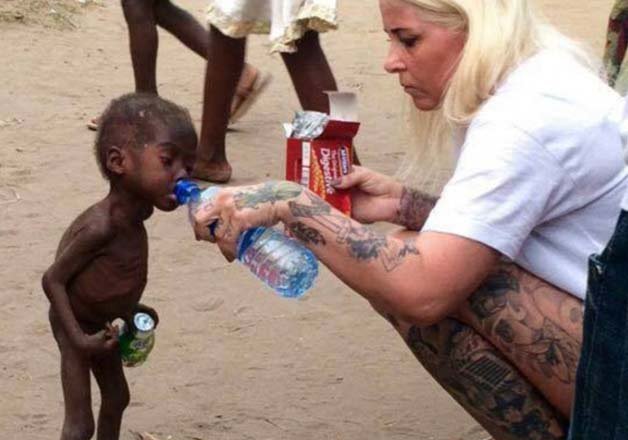 Abuja: Heart-breaking images of a two year old starving Nigerian toddler being given water by a Danish aid worker is doing rounds on social media.
He had reportedly been abandoned by his community, who accused him of being a witch.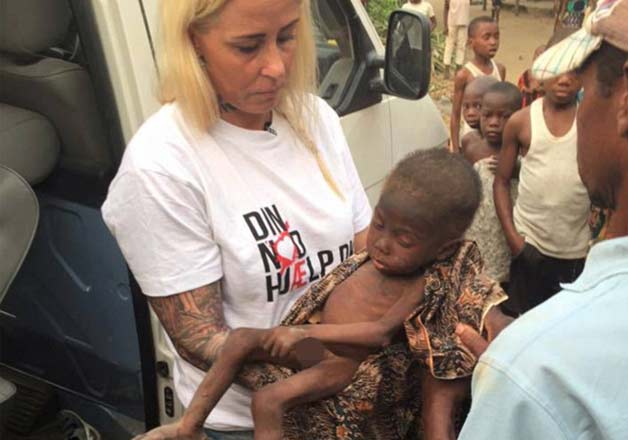 Nigerian boy, now named Hope, wandered on streets for eight months and survived on scraps thrown to him by passersby for eight months.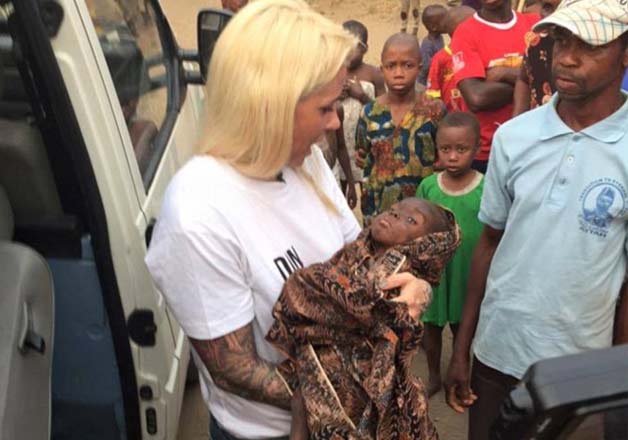 His limbs were stick-thin from starvation and his belly bloated due to worms.
Anja Ringgren Loven came to the poor boy's rescue and gave him food and water and took him to hospital, the Daily Mail reported.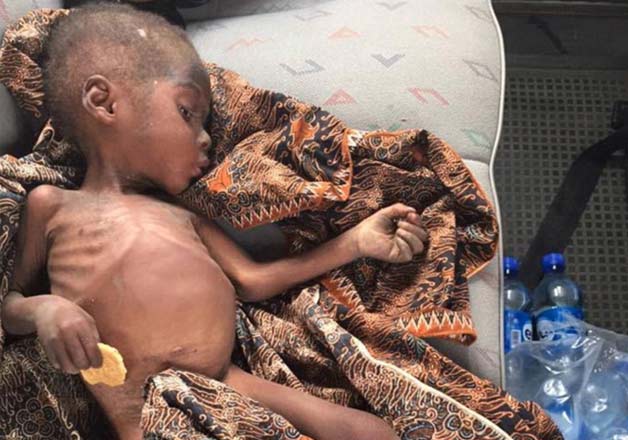 Loven is the founder of African Children's Aid Education and Development Foundation, which she created three years ago to help children that have been labelled as a witch and therefore neglected and even killed by the members of their community.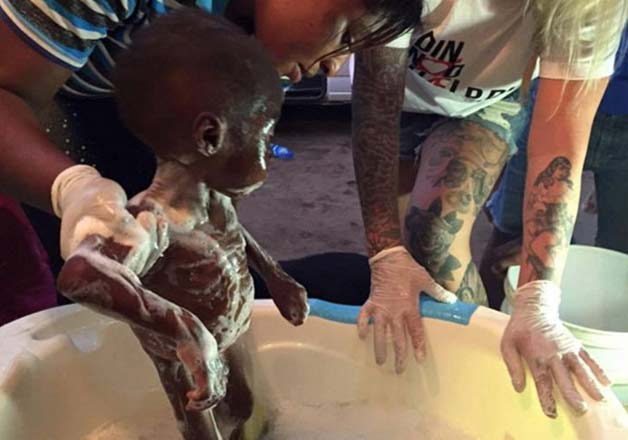 She named the sick child Hope and just two weeks after rescuing him she said his condition is now stable.
"Hope is getting so much better. Already gaining a lot of weight and looking so much more healthy," she wrote on her Facebook page.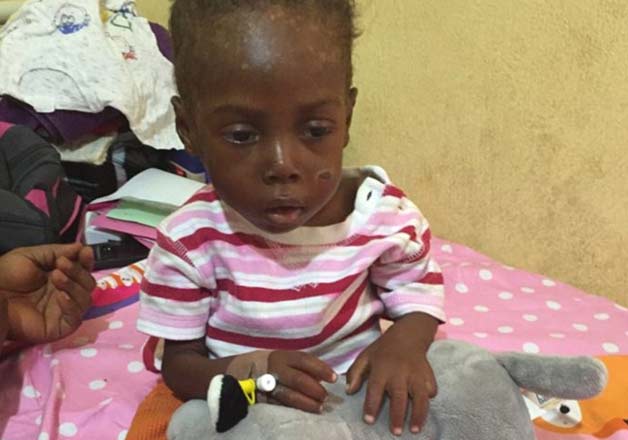 "Now we only need him to talk. But that will come naturally when he is out of the hospital and starting his life among all our children.
"Children become stronger together."