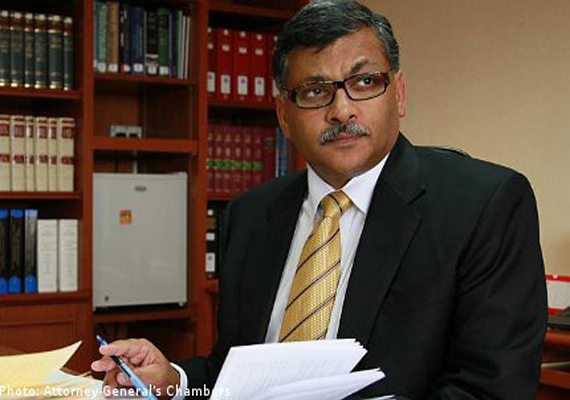 Singapore, Aug 29: An Indian-origin judge has been named as the new Chief Justice of Singapore, making him the first from the community to head the courts. 
Sundaresh Menon, presently Singapore's Judge of Appeal, will assume the office of the Chief Justice from November 6.
He would take over from Justice Chan Sek Keong, who retires at the age of 75, said a statement from the Prime Minister's Office on the appointment announced by President Tony Tan.
Reacting to his appointment, Justice Menon said: "I am greatly honoured and privileged to be entrusted with this awesome responsibility; and humbled by the calibre of those who have been so entrusted before me".  
Menon, 50, obtained his Master of Laws from Harvard University, after graduating with First Class Honours in Law from the National University of Singapore.  
Justice Menon has been a leading lawyer and later became Singapore's Attorney General before he was appointed to the position of Judge of Appeal on August 1, 2012.  
Chief Justice Chan has served in the public service for 26 years, including six years as Chief Justice.