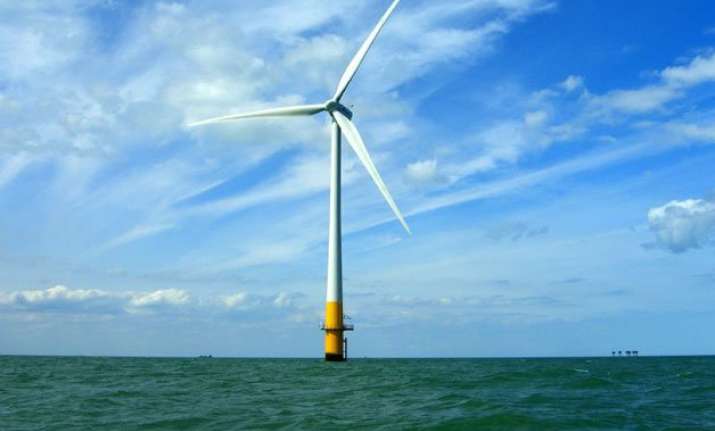 Copenhagen:Multinational conglomerate Siemens announced here on Wednesday the launch of its flagship offshore wind turbine, which it says generates nearly 10 percent more power annually than its predecessor.
The new seven megawatt wind turbine, called SWT-7.0-154, was presented at the ongoing EWEA Offshore 2015 conference that opened on Tuesday in Denmark's capital Copenhagen, reported Xinhua.
The company has added stronger permanent magnets and generator segments for a higher yield of power, according to Michael Hannibal, Offshore CEO of Siemens Wind Power and Renewables.
In addition, the converter and transformer have been upgraded for higher electrical output, Hannibal said.
"Our new wind turbine offers our customers an investment as reliable as our proven G4 and D6 (wind turbine) product platforms," Hannibal said. "Yet it also answers market demands to achieve greater energy yield at lower cost and effort."
The new model is set to go into series production by 2017, the company said. The 6 MW version of the turbine will continue to be available for sale.