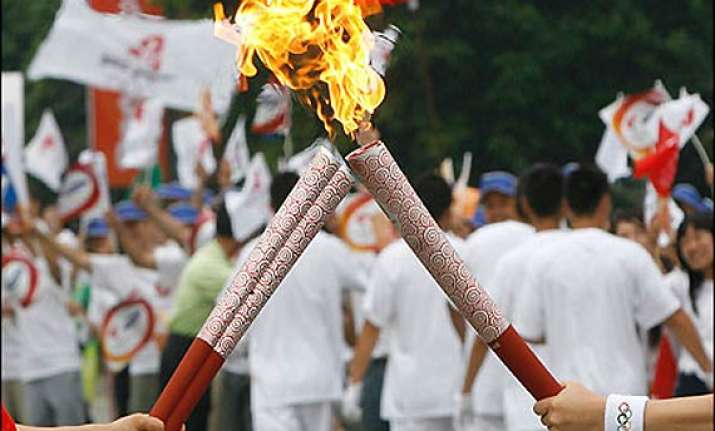 Lausanne, Aug 13: The Olympics Committee has decided that the 2012 Olympics torch will not go to Pakistan due to security reasons, reports Express Tribune.

Representing peace, unity and friendship, the flame will be carried by 8000 inspirational torchbearers all across the world. However, the torch will not pass through Pakistan, as the security situation in the country has been unstable in recent years. Pakistan has been wracked by frequent bomb blasts and terror attacks for the last two years.

The Pakistan Olympics Committee (POC) Secretary also confirmed the report, saying that the prestigious torch will not come to Pakistan for the next Olympics.

East Londoner's Edward Barber and Jay Osgerby have designed the torch for the 2012 Olympics, which will be held in London.