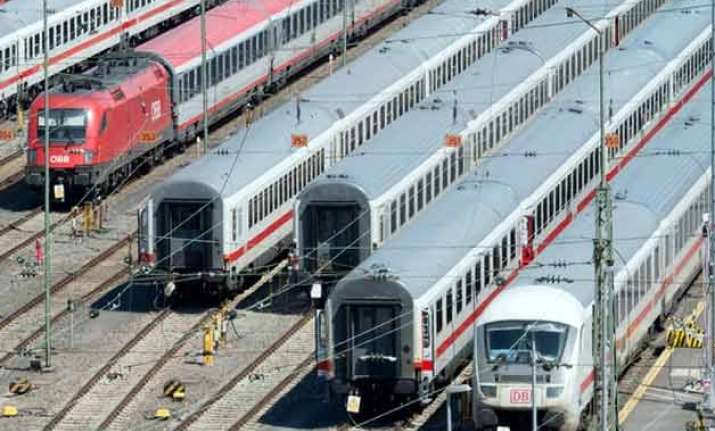 Berlin: At least two people have died and about 100 have been injured — 10 seriously — in a train crash in southern Germany.
Police spokesman Stefan Sonntag told The Associated Press that two regional trains crashed head-on on the single track between Rosenheim and Holzkirchen shortly before 7 a.m. on Tuesday.
Sonntag said that at least two people had died in the crash, but that the scene of the accident was so confusing that he did not have any specific numbers of injured and dead yet.
It was not immediately clear how many people were injured, but a spokeswoman for police in Upper Bavaria confirmed to German news agency dpa that there were deaths.
Dpa reported that one train derailed in the crash Tuesday morning, and several wagons overturned.
It said eight rescue helicopters were standing on a lawn near the entrance to the town of Bad Aibling and further rescue staff were on the way to the scene of the crash.
Details awaited
(with AP inputs)