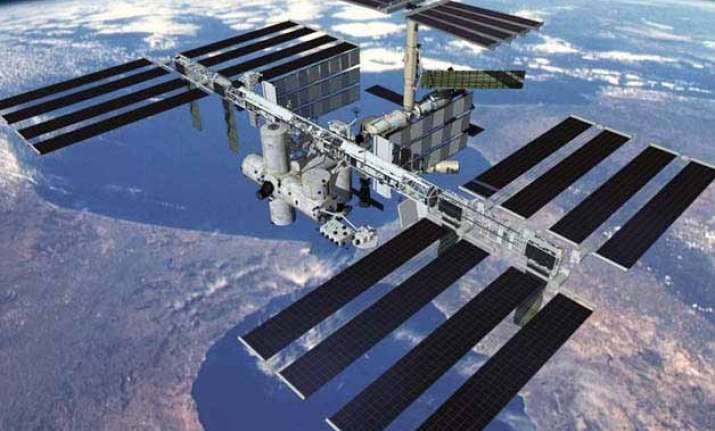 Washington : After a series of failed re-supply missions, astronauts on the International Space Station (ISS) finally received crucial supplies when a Russian cargo spaceship successfully docked with the ISS on Sunday.
The Progress 60 Russian cargo ship is carrying 1,940 pounds of propellant, 106 pounds of oxygen, 926 pounds of water and 3,133 pounds of spare parts, supplies and experiment hardware for Expedition 44 crew currently living and working in space, the US space agency said.
Progress 60 is scheduled to remain docked at the ISS for the next four months.
On June 28, the SpaceX Falcon 9 rocket-propelling Dragon spacecraft laden with crucial supplies to the ISS exploded shortly after lift-off in Florida.
Two virtual reality headsets to empower astronauts aboard the ISS were part of the supplies on board the SpaceX's seventh commercial re-supply mission.
The cargo also included food, systems hardware, research materials, computer resources and spacewalking equipment.
In April, the Russian space agency lost control of its cargo ship en route to the ISS and was forced to abandon it.
In October 2014, an Orbital-ATK Antares rocket exploded on the launch pad, preventing supplies from reaching the ISS.
According to NASA, there were enough supplies on the ISS for the crew to last until October.