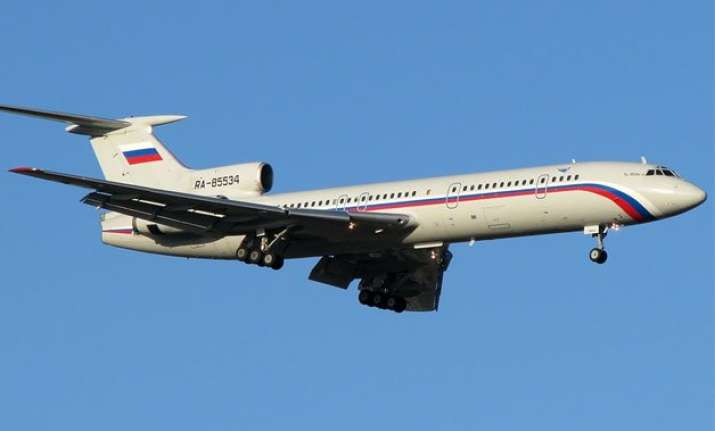 Cairo: A Russian airliner with over 200 passengers onboard has crashed over Sinai Peninsula in Egypt.
Egyptian Prime Minister Sherif Ismail has confirmed the report of the crash
Amid fears that passenger plane could have been targeted, Egyptian security sources said, till now there are no indications that Russian airplane that crashed in Sinai was shot down
Russian airline that crashed in Sinai completely destroyed, most passengers are likely to have died,  security officer at the scene said
Egyptian rescue team locates crashed Russian passenger plane in southern Arish, Sinai - Egyptian aviation author
The confirmation comes after Egyptian air traffic control lost all contact with the passenger plane shortly after take off from Sharm El-Sheikh.
According to reports, the aircraft was carrying mainly Russian tourists and was traveling from the Egyptian resort city of Sharm al-Sheikh to Russia.
Earlier, Security sources in Sinai Peninsula confirmed reports that an aircraft had gone missing, without clarifying whether they were referring to the same plane, Reuters reported.
A report by Sky News Arabia initially said that the aircraft had crashed.
However, Egypt's air accident chief said that a missing passenger plane on its way to Russia had safely left Egyptian airspace and made contact with Turkish air traffic control.