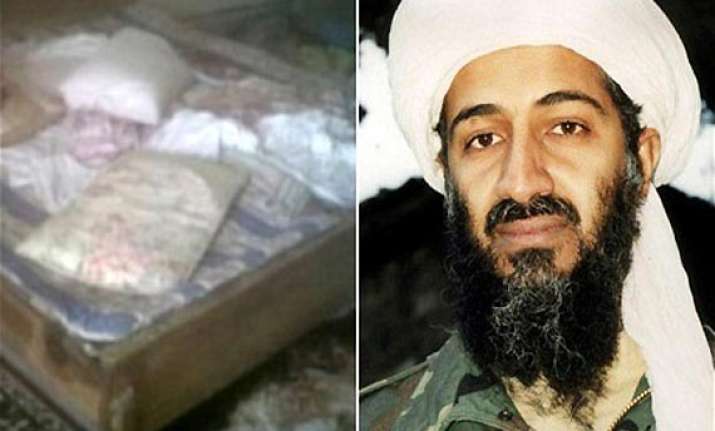 New Delhi: After years of searching for  Osama Bin Laden, American forces finally caught up with the Al Qaeda chief  in a secret compound in Pakistan on May 2, 2011 and killed him on the spot.
Americans rejoiced, but the enthusiasm was somewhat muted when the Obama Administration refused to release photos of the killed leader.
Though leaders at that time said, Americans did not need to see the man who inflicted so much pain on this nation, a new report has emerged that alleges that the real reason that the Obama Administration had refused to release the photos was because US Navy SEAL Team members pumped magazines-full of rounds into the dying terrorist's body.
Citing two confidential sources, The Special Operations Forces Situation Report tells how 'operator after operator took turns dumping magazines-worth of ammunition into Bin Laden's body'.