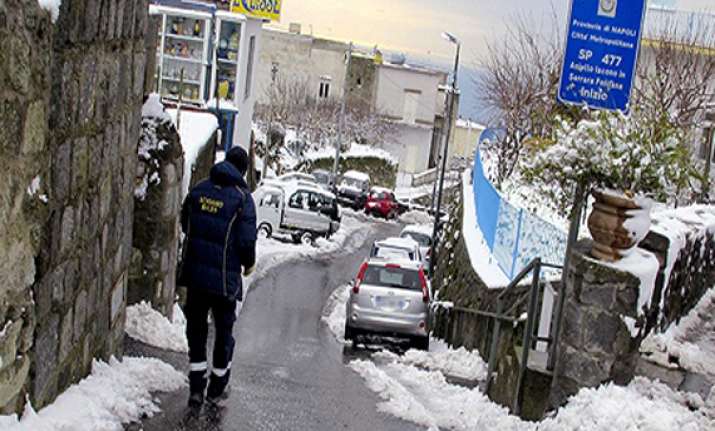 Milan, June 21: An earthquake with a 5.1 preliminary magnitude has struck northern Italy. No damage was immediately reported.
The U.S. Geological Survey said the quake struck at 12.33 p.m. on Friday and was located 2 km southwest of Fivizzano in Tuscany.
The quake, which struck at a depth of 10 km, was felt as far away as Milan, Verona and Florence, a radius of more than 160 km.
The news agency ANSA said many people in the town of Carrara near the epicentre left their houses in fear, but there were no immediate signs of damage.