Follow us on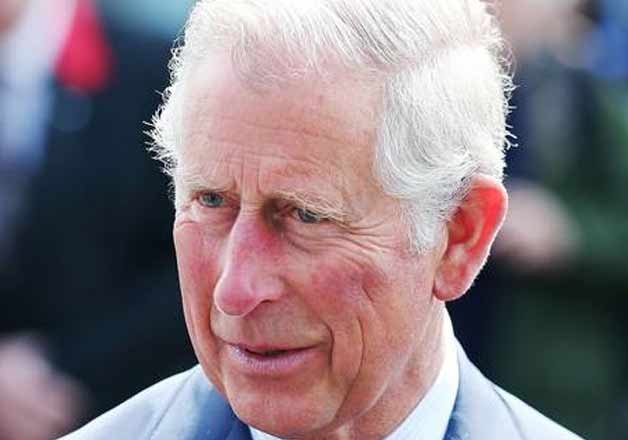 London: Britain's future king Prince Charles has been branded a "serial hypocrite" over his concerns for climate change after it emerged that he flew a helicopter to watch a polo match.
The 66-year-old heir to Britain's throne has often spoken of the need to address climate change and has urged members of the public to cut their carbon footprint.
But last weekend, he instructed the royal helicopter to fly 96 kilometres to his Gloucestershire retreat, Highgrove, to be transported to Windsor Great Park, 109 kilometres away, where he stepped into a Jaguar for the Guards Polo Club, The Independent reported.
"Charles is a serial hypocrite. There is no justification for flying around in helicopters. You're not going to convince a family of four to cut down on car use when a prince is flying around the country by helicopter," said Graham Smith, head of the anti-royalist pressure group Republic.
After the Prince watched England beat South America in the Coronation Cup and presented the cup to the home team he was whisked back to Highgrove by the helicopter, which is understood to have then returned to its base.
It is estimated that the four trips racked up 412 air kilometres, yet the Prince could have driven to Windsor and back in 249 kilometres.
It would have taken the royal, who reportedly had no other official engagements, about an hour and 45 minutes each way to travel by car.
A statement released by Clarence House said: "The charitable engagement at Guards Polo Club was fitted into a packed diary at relatively short notice.
"The Prince had a number of personal commitments after a heavy week of public engagements and his mode of transport was chosen so that no one was let down and limited time available could be maximised.
"The Prince of Wales carries out over 650 public engagements a year. A number of factors are taken into consideration when deciding which form of travel to use ... including security, punctuality and logistics."