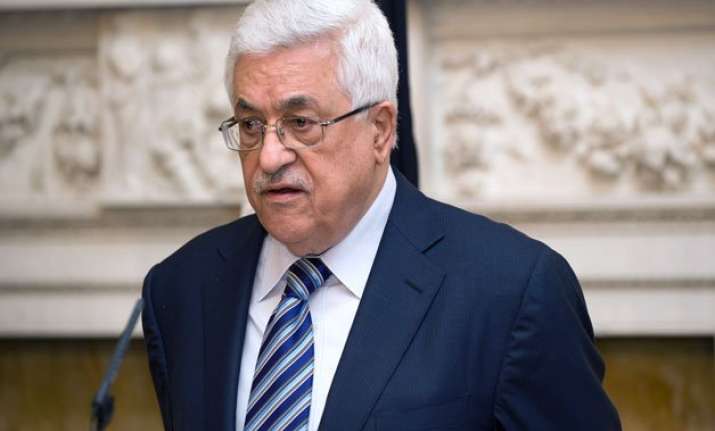 Ramallah:The Palestinian unity government has said it agreed on an emergency budget and sent it to Palestinian President Mahmoud Abbas for approval.
The government on Tuesday said in a statement issued in the aftermath of its weekly meeting that agreeing on the emergency budget was decided after the Israeli decision of withholding the Palestinian tax revenue dues since early January, Xinhua reported.
The government's weekly meeting was chaired by Prime Minister Rami Hamdallah who plans to visit in the Gaza Strip on Wednesday to promote reconstruction and internal reconciliation.
"The dues that Israel is still withholding represent 70 percent of the general Palestinian budget, besides that the donors didn't transfer the donations they pledged in the conference held in Cairo in Oct. 12," said the statement.
The unity government, which was formed in June, passes through a severe financial crisis due to the Israeli withholding of tax dues, lack of donations and commitment to setting up a secured Arab financial network.
In early January, Israel decided to withhold the tax revenue dues it collects on behalf of the Palestinians at commercial crossings it controls, in response to the decision of joining the International Criminal Court.
The unity government's statement said that the emergency budget intends to reduce costs, increase income, and stop lending money from local banks.
It also said that it would keep paying monthly salaries to its employees in the West Bank and the Gaza Strip.