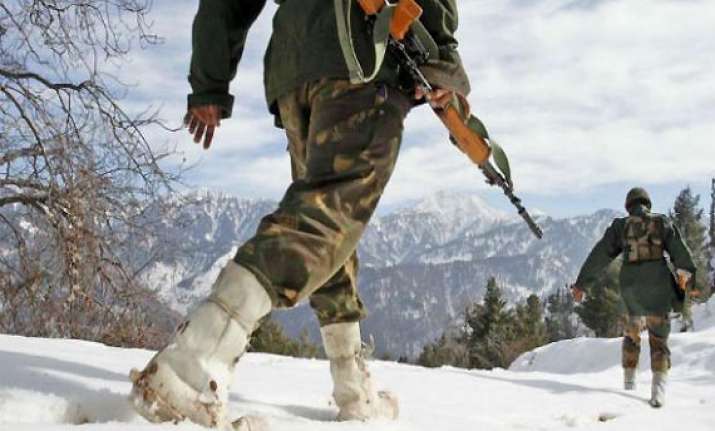 Washington: Pakistan continues to support terror operations in India even after Nawaz Sharif has taken over as the new Prime Minister, a former top Pentagon official and an eminent defence analyst has told the US Congress.
"They support terror operations in India with terrorist organisations. They support the Haqqani network and the Taliban in conducting operations against the United States and Nato and Afghanistan. They've got blood all over their hands with the casualties," General (Retd) Jack Keane said yesterday.
Currently the chairman of the board of top US thinktank, Institute for the Study of War, Keane said during a Congressional hearing that he does not expect much from the current regime.
"This is a regime that is dominated by its military, who puts its military self above the state. We've got a weak civilian government, fundamentally corrupt. The economy is in the tank. We've got a raging insurgency. We've got an escalating nuclear power," Keane said.