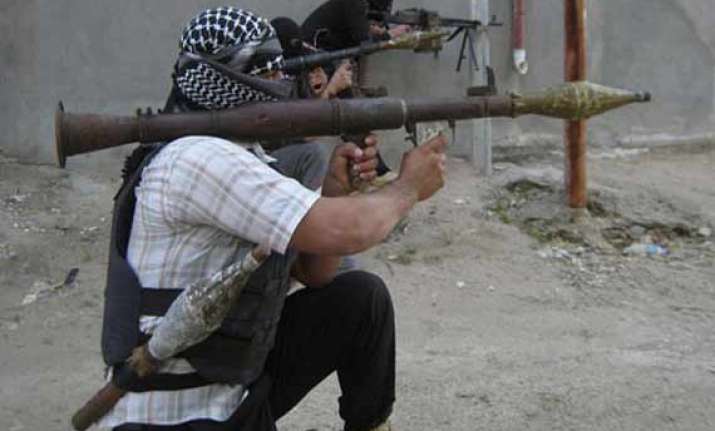 Islamabad:
At least six worshippers of a minority Islamic sect have been shot dead and eight others injured by unknown gunmen at a shrine in Pakistan's troubled Balochistan province, officials said today. 
The worshippers of Zikri community were attacked yesterday evening in Awaran district, around 650 kilometres southwest of provincial capital Quetta.  The attackers came on motorbikes and fled after killing six people and injuring eight others, a district official said.
Zikris are a new sect of Muslims in Pakistan who worship in groups at shrines and on mountains in remote Balochistan.  No group has claimed responsibility but hardline majority Sunni Muslim groups target the smaller groups like Shiites.
Balochistan has been badly hit by attacks from militants and separatists on government installations and security forces while sectarian violence has also taken a toll in the resource-rich province which is among Pakistan's most backward regions.