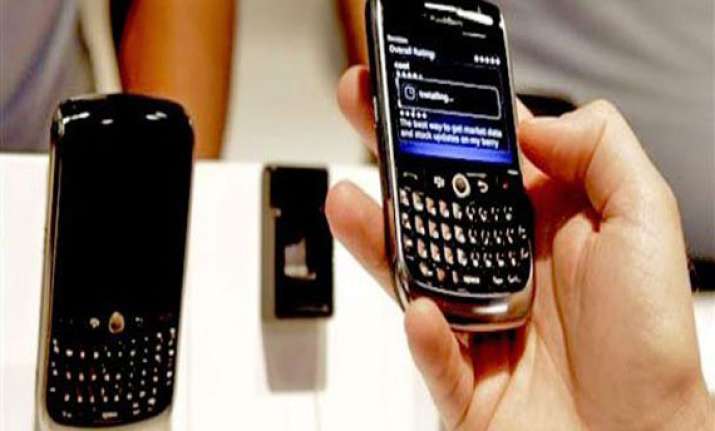 Islamabad, Nov 23: Pakistan has suspended mobile phone services in several districts as part of the precautionary security measures for Muharram.
The Rawalpindi city Thursday witnessed a huge Taliban bomb attack on a Muharram procession which killed at least 23 Shia worshippers.
According to the provincial home ministry, the service will remain suspended in Peshawar, Kohat, Mansehra, Haripur, Tank and Dera Ismail Khan districts declared sensitive.
Mobile phone services will remain suspended on the 9th (Saturday) and 10th day (Sunday) of Muharram-ul-Haram in six districts of Khyber Pakhtunkhwa, Geo TV reported.
The 10th day of the Islamic calender is observed as the day of Ashura, which marks the culmination of the mourning of Muharram.