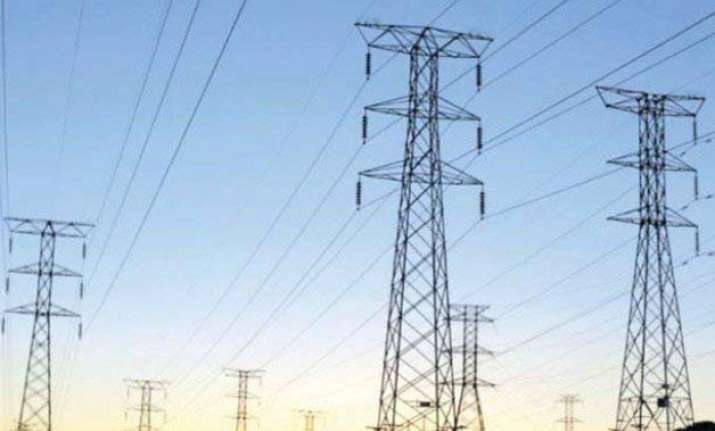 Islamabad: Energy-starved Pakistan's plan to import up to 4,000 megawatts of electricity from India's Adani Enterprises has been stalled amid rising anti-Pakistan and extremist sentiments in India, a media report said.
Representatives of Adani Enterprises, a company headed by Gujarat based Gautam Adani, had lat year visited Pakistan to discuss the sale 4,000 MW of electricity but the increasing tensions between the country has put a question mark on the future of this deal.
"How can we push for electricity import [from India] when those at the helm of affairs in India are taking an extremely anti-Pakistan posture," a senior official from the Ministry of Water and Power told Dawn newspaper.
The Narendra Modi administration is not only taking a hawkish stance against Pakistan, but is also refusing to come to the negotiating table and is encouraging extremist groups to attack Pakistani visitors, including singers, writers and sportsmen, he said.
Water and Power Minister Khawaja Asif told the Senate last week that Pakistani and Indian officials had discussed plans for importing 500 MW from India in April 2012.
Two years after these discussions, officials from Adani Enterprises Ltd of India visited Pakistan in April 2014 to discuss matters related to the import.
In the written statement, the minister detailed how AEL had submitted a draft to the ministry, proposing the export of 500-800MWs in two-three years as a starting point, recommending an eventual scale-up to 3500-4000MWs.
"But no further progress was made in this regard," Asif said.
Pakistan is facing shortfall in in electricity and planning to also import electricity from Iran and the Central Asia.
It is believed that import from India would be cheaper and fast due to short distance and similar infrastructures on both sides of the border.
(With inputs from agencies)