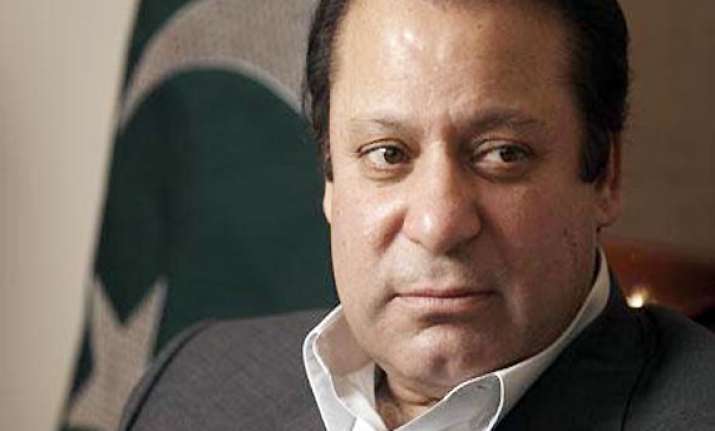 Lahore, Jun 1:  A Pakistani anti-corruption court judge who was hearing three cases against Prime Minister-designate Nawaz Sharif and members of his family has been transferred, days before the formation of the new PML-N government.
Lahore High Court Chief Justice Umar Ata Bandial transferred Judge Abdul Khaliq of the accountability or anti-corruption court in Rawalpindi.
Khaliq was asked to report to the High Court, officials said today.
The sudden transfer of Khaliq is believed to have been made at the behest of the incoming PML-N government that does not want any "progress" in the cases against the Sharifs, sources told PTI.
The three cases against Nawaz Sharif, his younger brother Shahbaz Sharif and other members of the family are related to alleged laundering of millions of dollars.  
The Pakistan Peoples Party, which led the previous government at the centre and is now the main opposition party, reacted to the transfer of the judge by alleging that the superior judiciary is "in the control of the PML-N".  A Lahore High Court spokesman described Khaliq's transfer as a "routine matter".
"The three-year deputation tenure of Mr Khaliq in the accountability court at Rawalpindi has ended and he has been asked to report to the Lahore High Court," the spokesman said.  
Sharif, 63, is set to be formally elected as the new Prime Minister by the National Assembly on June 5.