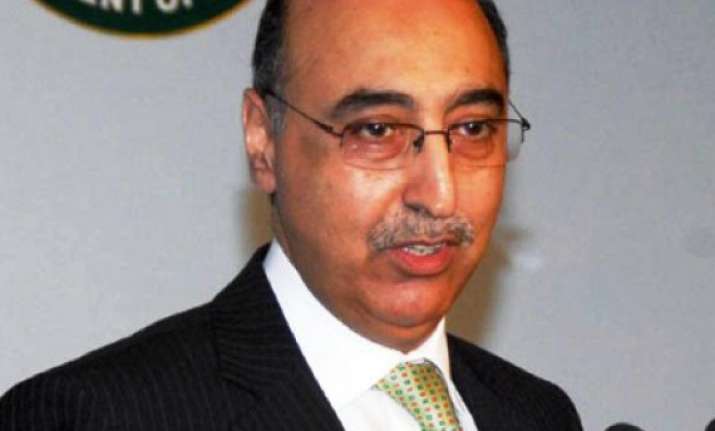 Islamabad, Jan 12: Pakistan has no plans to recognise or establish relations with Israel, Foreign Office spokesman Abdul Basit said today.

"We do not have any relationship with Israel because we do not recognise Israel. Nor is this under consideration," Basit told a weekly news briefing.

Basit was responding to a question about former President Pervez Musharraf's recent assertion that Pakistan should be open to the idea of establishing relations with Israel. 

Musharraf had further contended that such a move would help influence the "pro-India" stand usually adopted by Israel on key issues like the Kashmir issue. 

The issue of relations with the Jewish state is a sensitive subject in Muslim-majority Pakistan, which has viewed India's growing relations with Israel with concern. 

Commentators in Pakistan's right wing media routinely make unsubstantiated claims about the intelligence agencies of India and Israel being behind the country's problems. 

In response to another query about a possible US and Israel attack on Iran, Basit said  Pakistan had "always advised restraint and emphasised that issues surrounding Iran's nuclear programme should be resolved peacefully and through dialogue".

Pakistan respects Iran's right to the peaceful use of nuclear technology, he said.

"It is important that all countries respect and abide by their international obligations.

We sincerely hope that the issue would be resolved through dialogue and the situation would not be allowed to escalate as another conflict in the region would be hugely devastating," he said.