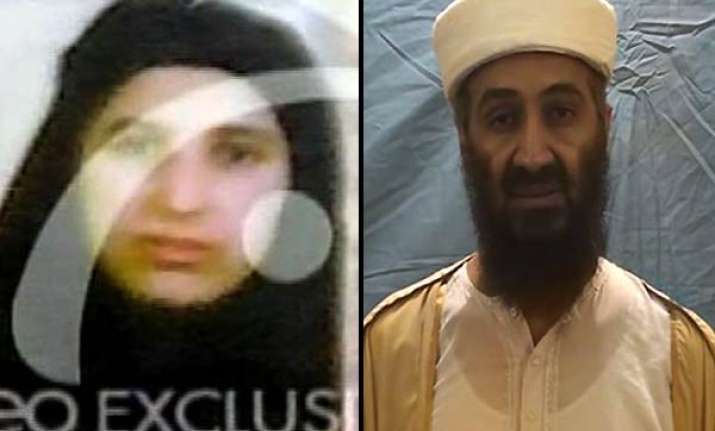 Washington, May 10 : A US official says Pakistan has informed the US that it will grant access to Osama bin Laden's wives, a key request by the White House.

Despite simmering relations between the two countries over the unannounced raid by Navy SEALs on Pakistani soil, the official said the US expects to have access to bin Laden's three wives soon.

The White House said on Monday that it was very interested in interviewing the women, who could provide information about bin Laden's life in hiding.

The women have been in Pakistani custody since the SEALs helicoptered away from the compound with bin Laden's body.

The official spoke on condition of anonymity to discuss private discussions between the two countries. There was no immediate confirmation from Pakistan in the pre-dawn hours in Islamabad.

However, Pakistani media says, Pakistan will first consult Yemen and Saudi Arabia before granting access to the US, because two of the wives  are Yemen and Saudi Arab nationals.