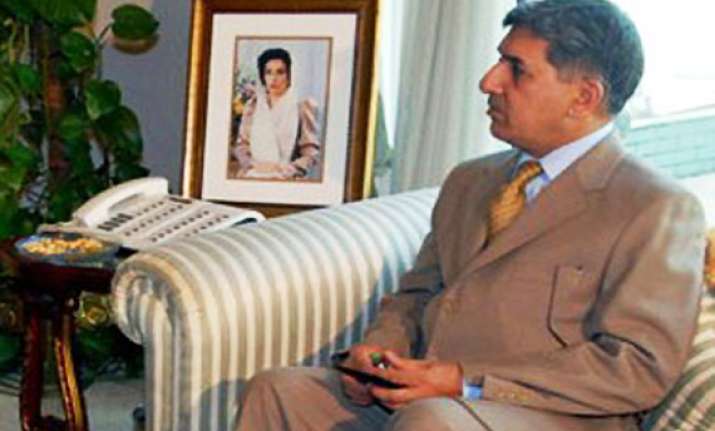 Islamabad, Jan 19: The Pakistan government will not grant any further extension to ISI chief Lt Gen Ahmed Shuja Pasha, whose current term ends in March, and is considering the names of three generals to replace him, according to a media report published on Thursday.

The government's decision not to grant any further extension to Pasha, a close aide of army chief Gen Ashfaq Parvez Kayani, was made against the backdrop of a recent spike in tensions between the civilian administration and the military.

The front-runners for the post of ISI chief include Chief of General Staff Lt Gen Wahid Arshad, Karachi Corps Commander Lt Gen Muhammad Zahirul Islam and Peshawar Corps Commander Lt General Khalid Rabbani, 'The Express Tribune' quoted its sources as saying. All three are to retire in 2014.