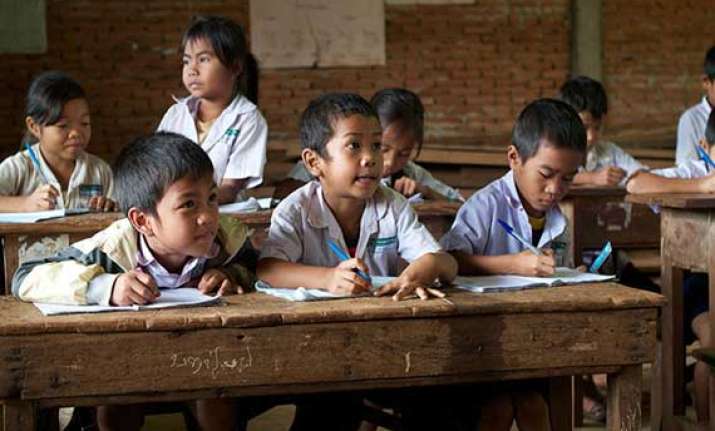 Abuja : Nigeria is set to immunise an estimated 35 million children against measles this month, an official said here Thursday.
The immunisation exercise will be conducted in two phases and children between nine months and five years will benefit from the programme, Xinhua reported citing Executive Director of Nigeria's National Primary Healthcare Development Agency Ado Muhammad.
The first phase, which will kick off in the capital city Abuja and the 19 northern states of the West African country, will take place between Oct 5 and Oct 9, he said.
"Between Nov 2 and Nov 6, the second phase would take place in all the southern states," he added.
The campaign would reduce the cases of measles in the country, Muhammad said.
Measles, a highly infectious viral illness, can lead to serious complications, including blindness and even death in children.
The west African country last month reported 53,842 cases of measles, which claimed 330 lives, marking a sharp rise from a year ago, when there were 104 deaths out of the 8,243 reported cases.