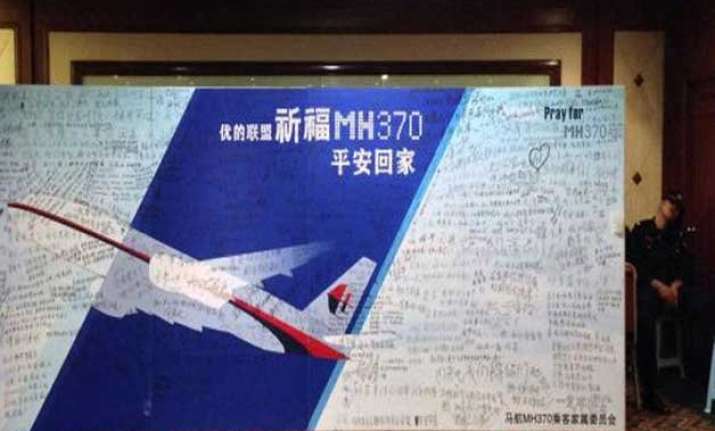 Canberra: An additional vessel has been commissioned to carry out underwater search activities for the Malaysia Airlines aircraft MH370 missing and untraced since March.
"Fugro Supporter is currently on its way to the search area after conducting trials in Bali," said a statement issued by Australian Deputy Prime Minister Warren Truss Monday.
The Australian government also said it remains committed to the search for MH370.
The vessel is expected to arrive in the search area and commence search activities in late January.
The addition of Fugro Supporter, jointly funded by the governments of Australia and Malaysia, takes the number of vessels engaged in the underwater search for the missing aircraft to four.
MH370 disappeared with 239 people on board during a flight March 8 from Kuala Lumpur to Beijing and its whereabouts remain a mystery.
The bathymetric survey of the sea floor has revealed previously unknown features, including rugged terrain and deep trenches.
Fugro Supporter has been equipped with a Kongsberg HUGIN 4500 autonomous underwater vehicle (AUV).
The AUV will be used to scan those portions of the search area that cannot be searched effectively by the equipment on other vessels.