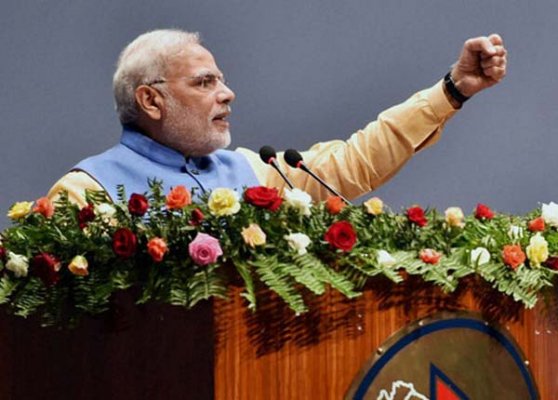 Canberra: Indian Prime Minister Narendra Modi will address the Australian Parliament on November 18 during his visit to the country for G-20 summit.
The Parliament will be recalled for formal addresses by British Prime Minister David Cameron on November 14, Chinese President Xi Jinping on November 17 and Modi on November 18, the Australian Prime Minister's Official website said on Tuesday.
The leaders of five of Australia's key partners - French President François Hollande, President Xi, German Chancellor Merkel, Prime Minister Cameron and Prime Minister Modi will visit Australia as guests of the Australian Government, coinciding with the G20 Leaders' Summit in Brisbane on November 15 and 16, it added.