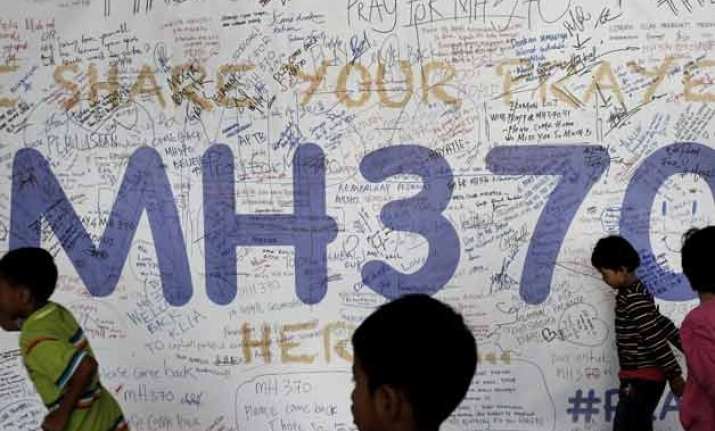 Paris, France: More suspected wreckage was found on Tuesday on the northern coast of French island of La Reunion, where debris suspected to be part of the missing Malaysia Airlines flight MH370 was discovered last week.
According to a picture provided by a witness, the newly found wreckage was an approximate 30 by 30 cm square frame, with all the edges and corners round-shaped, Xinhua
A media report said it looked like a porthole frame of a plane. However, nothing yet indicated that it was linked to the missing aircraft.
The founder reportedly discovered another piece of metallic wreckage last Sunday in the same area, reported a local daily. However, the debris, with two Chinese characters monogrammed on it, finally tested to be not linked to any aircraft.
The coastline of Reunion island in the western Indian Ocean is being scoured for more debris that could be linked to the missing aircraft.
The wreckage found on July 29 and a piece of luggage bearing a burnt patch picked up one day later have been sent to the French city of Toulouse where investigations over its identity are scheduled to start on Wednesday.
Experts identified the wreckage as a flaperon from a Boeing 777, but did not confirm if it is part of the Malaysian jet.
The missing flight, a Boeing 777-200, disappeared en route from Kuala Lumpur to Beijing on March 8, 2014, with a total of 239 people on board.