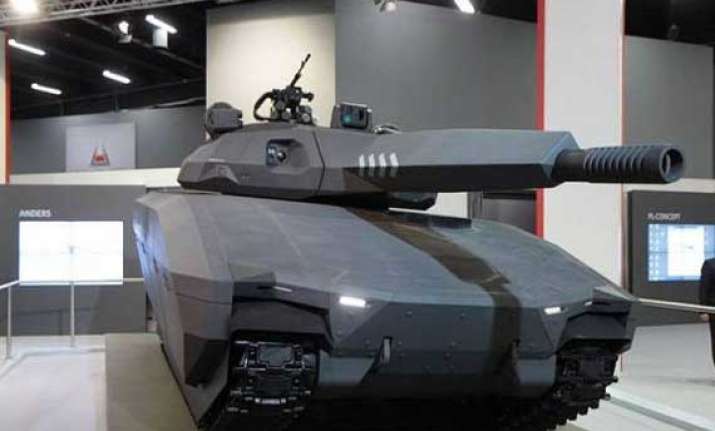 New Delhi: The PL0-01 tank is a prototype stealth tank, it claims to be able to disguise itself to look like a car, and can seem as though it has 'disappeared' with but a touch of a button.
It is designed by OBRUM in partnership with BAE Systems.
The project was first unveiled at the International Defence Industry Exhibition in Kielce on 2 September 2013, a fully working prototype is expected in 2016.