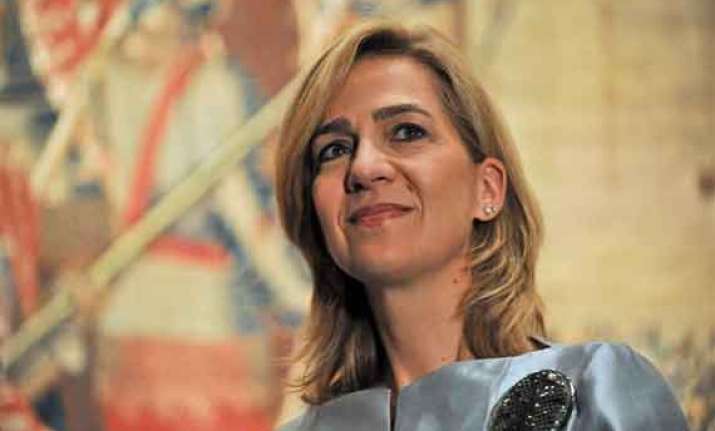 Palma de Mallorca (Spain): The lawyer for Spain's Princess Cristina said on Saturday the royal "has answered everybody with her own truth" in a historic fraud and money laundering judicial hearing in Palma de Mallorca.
The hearing could further impact the deteriorated image of Spain's monarchy as Princess Cristina and her husband could eventually be charged.
Judge Jose Castro will rule on whether Cristina, the first Spanish royal to be questioned in court since the monarchy was restored in 1975, illegally used funds from a company she owned with her husband for personal expenses, including lavish parties at their Barcelona mansion.
The Princess left the courthouse on Saturday evening without making a statement to the media waiting outside.
Speaking on her behalf, her lawyer Miquel Roca said the Princess had "not used her immunity or her privileges."