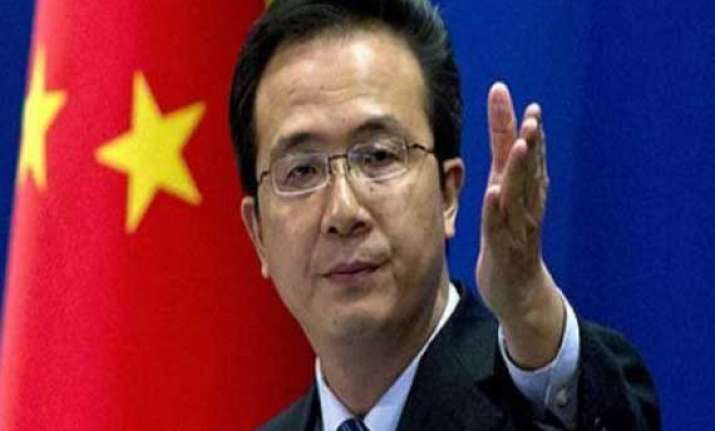 Beijing: On the eve of elections in Arunachal Pradesh, China today guardedly fended off questions on the polls there, saying its position is "clear" on the "territorial dispute".
"Our relationship needs to feature peace and common development. We hope our bilateral relationship can move forward and bring more benefits to people of our two countries and achieve a common development," Chinese Foreign Ministry Spokesman Hong Lei told a media briefing here.  
Responding to questions on India's general election, specially the polls in Arunachal Pradesh, Hong said China has put a "great emphasis" on the development of Sino-India ties.  "As for territorial dispute you mentioned our position is clear," he said.
China claims Arunachal Pradesh as Southern Tibet.
Beijing views it as part of the dispute over the 4000 km-long Line of Actual Control between the two countries.